Acerbis Legno: tradition meets technology.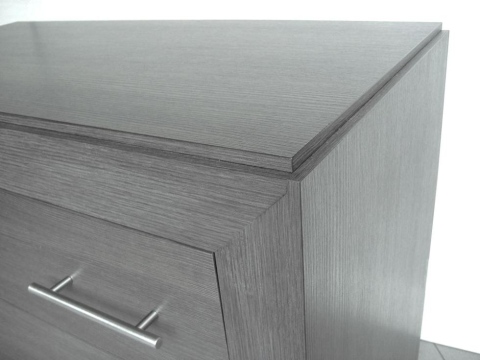 We have been processing wood for three generations and today we are one of the most important companies in this sector.
Since it was established, the company has distinguished itself for the quality of its workmanship, which, combined with the high level of customer service, have allowed it to become a leader in the sector.
Thanks to the use of the latest technology, we are able to process any type of material with excellent results.
The company has always adopted a policy of technological innovation, while ensuring that our products and processes are as environmentally friendlyas possible, and thequality of our productsis guaranteed by the expertise and know-how of our designers, the fruit of years of experience, guarantee.
Our production facilities, which cover an area of ​​5,000 square metres, are equipped to meet any request from the furnishing industry, from components to finished, packaged furniture.